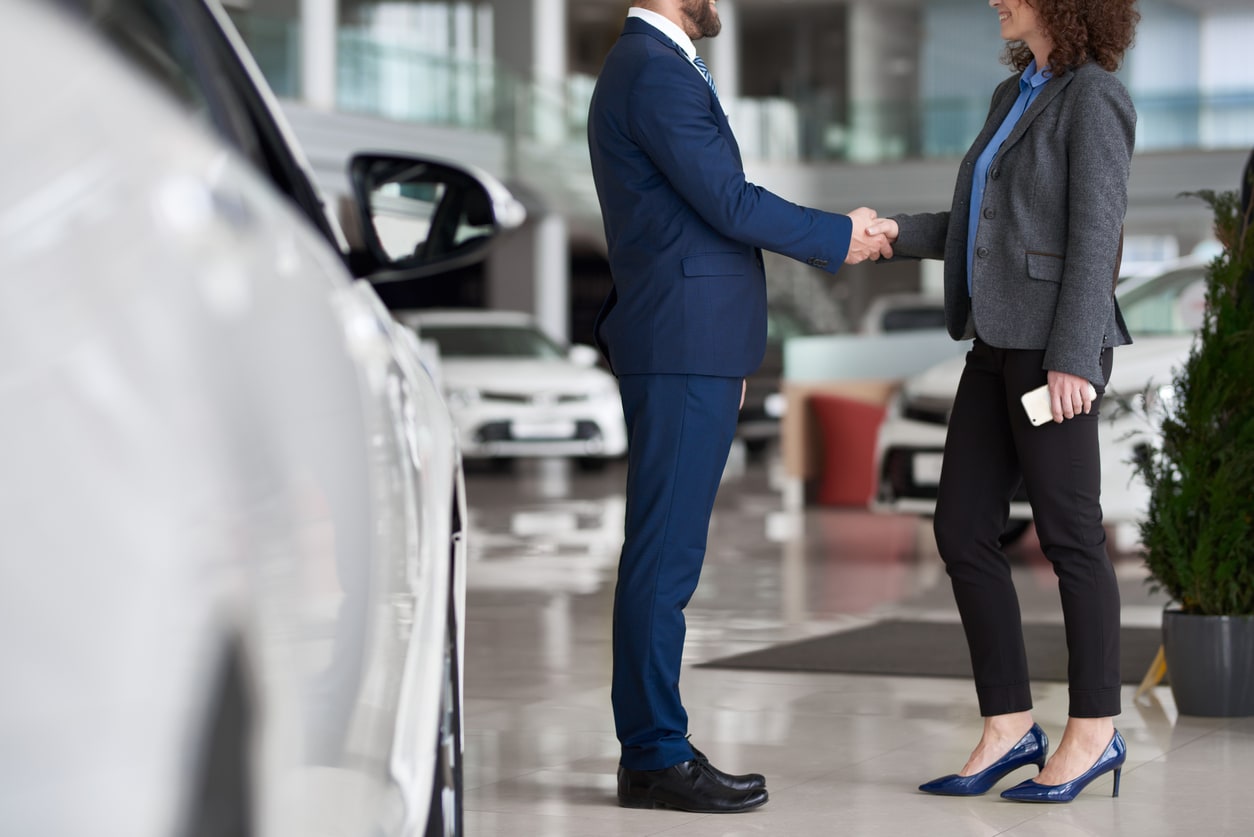 Learn More About Our Dealership
When you choose Berglund Used Car Super Center, you'll find that our dealership offers plenty for you to love! Whether you're looking for a diverse selection of pre-owned vehicles or you're searching for a great deal on your dream ride, you've come to the right place. We pride ourselves on our extraordinary customer service. In fact, our goal is for you to be comfortable behind the wheel of your new ride, happy with your purchase, and satisfied with your service. If you're seeking a dealership that provides a hassle-free and stress-free atmosphere, you're in luck!
At our dealership, we understand how important it is to offer an extensive, diverse stock of rides for drivers. After all, we each have specific wants and needs when it comes to choosing a vehicle. Take a look at our pre-owned selection on our site today. To help with your search, be sure to use the handy filters such as price, mileage, body style, make, year, drive line, and more. You're certain to find something you love
If you have questions, don't hesitate to contact us. Our helpful team members are on standby, ready to assist you in any way. We look forward to hearing from you.
Specials and More Available At
Berglund Used Car Super Center
One of the great aspects of our dealership is the fact that we offer a competitively-priced inventory. On top of that, we have a variety of specials for you to choose from. For instance, take a look at our vehicle specials on our site. We also have a bargain inventory filled with several automobiles under $12,000.
The catch?
The prices you see on our site today could be gone tomorrow. If you're looking for a chance to save big, now's your chance! Don't let one of our amazing offers slip through your fingers. Take advantage of our amazing offers now!
Where to Find Our Dealership
Our dealership is conveniently located at 3530 Franklin Rd SW, Roanoke, VA 24014, which means residents of Cave Spring, Narrows, and Vinton are just a short drive away. Once you arrive, our friendly and knowledgeable experts will be more than happy to sit down with you to go over your options. We'll answer any questions you have and help you on your way to finding your dream ride at a great price.
During your visit, we'll show you around and let you take a test drive. After all, it's the best way to get acquainted with your favorite vehicle. We look forward to seeing you soon and putting you behind the wheel of your dream automobile. Come see us!