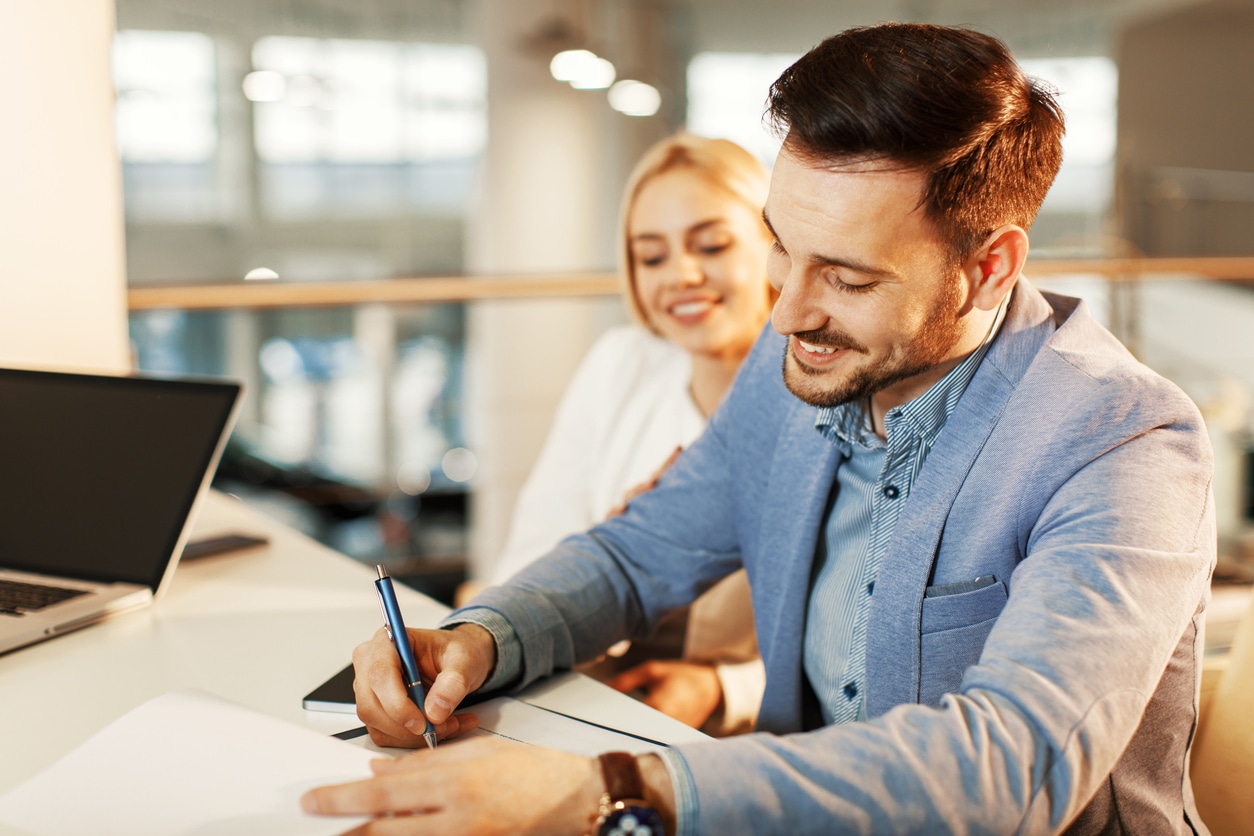 Lease Near Roanoke, VA
For those of you in the market for a used vehicle, there's no better place to begin your car search than at Berglund Used Car Super Center! At our dealership, we happily provide a wide array of automobiles in our extensive pre-owned inventory. Don't believe us? Take a look at our selection on our site. To help make the search process easier for you, we've added several filters such as make, model, price, and much more.
Many of you may have had prior experience purchasing a vehicle, but have you considered leasing as an option? Several drivers enjoy leasing over purchasing due to benefits you might or might not be aware of. To help you learn more about the leasing process, we've taken a more in-depth look below. At our dealership, we want our shoppers to be well-informed and have as many options as possible. Keep reading to learn more!
Why Leasing is a Great Option
When it comes to the leasing process, there are many benefits. For starters, if you enjoy a change of scenery and appreciate trying out different vehicles, you might be the type of person who enjoys leasing a specific ride for only a few years and then changing cars to lease another! Not only will you be able to be around all the features you love most, you'll enjoy constantly being behind the wheel of a different vehicle.
Leasing terms usually last two to four years which means you'll get acquainted with a wide array of vehicles, giving you a better idea of an automobile you might want to purchase one day. With a lease, you don't technically own the vehicle. Once your leasing term ends, simply bring the car back to us and we'll take it from there. You don't have to worry about trying to find a potential buyer.
If you still have questions, don't worry. Our Financing Department is more than happy to answer your questions and go over your options. To get the process started, feel free to fill out the finance application online. You can also go ahead and check for pre-approval as well!
Lease Specials in Virginia
On top of our incredible inventory and extraordinary customer service, we're proud to offer a variety of deals and specials - even when it comes to the leasing process. The catch? Our special offers are only for a limited time. The prices you see on our site today, much like our inventory, constantly change. If you see something you like on our site, don't hesitate to contact us. After all, you don't want to miss out on a great deal!
Our dealership is conveniently located at 3530 Franklin Rd SW, Roanoke, VA 24014, which means residents of Narrows, Wright, and Cave Spring are just a short drive away. We look forward to putting you behind the wheel!