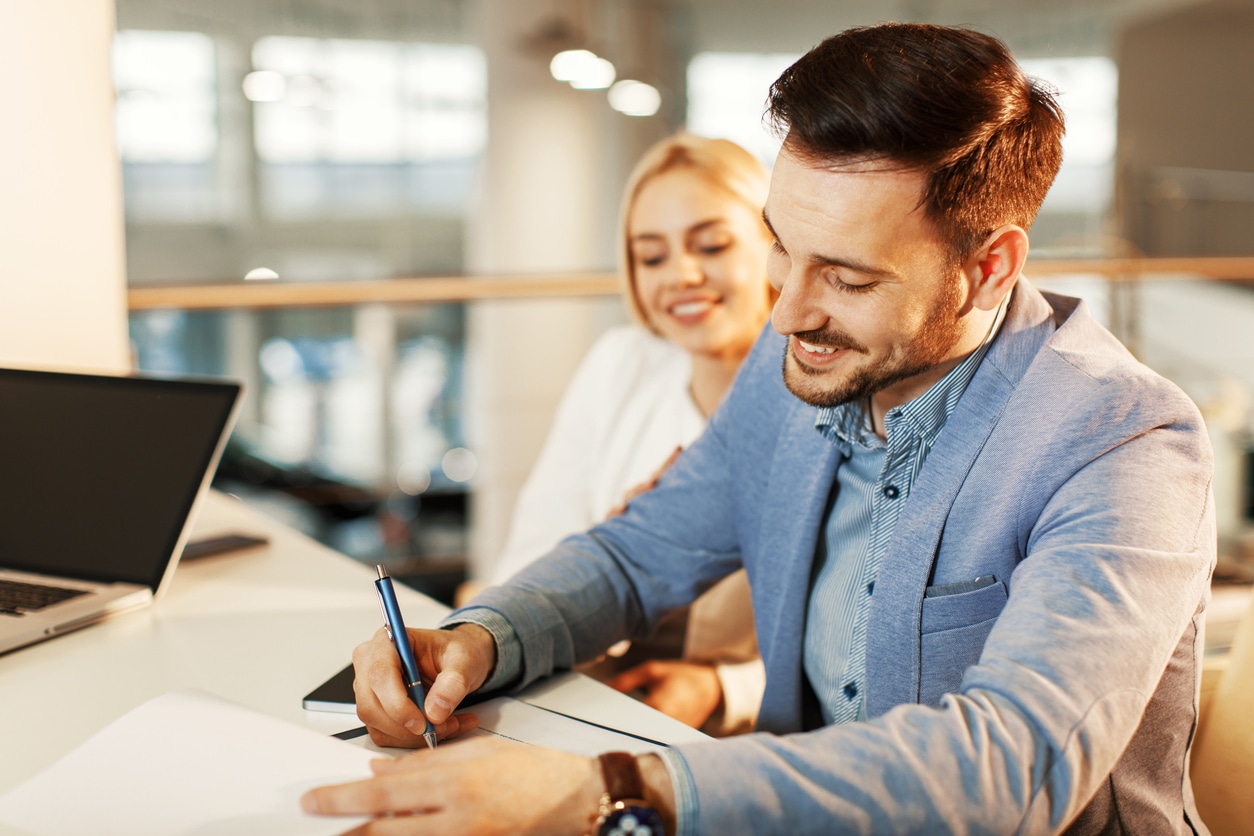 Lease a Used Vehicle in
Roanoke
VA
Finding the right automobile for you can be challenging but fun. There are so many different vehicle classes, and each class has offerings from various car manufacturers. At Berglund Used Car Super Center, we carry some of the best-in-class pre-owned vehicles in and around Roanoke, VA. You can use our user-friendly search feature to filter by make, year, price, and many more options.
Once you know what car you want, you have to figure out how you plan to pay for it. Finances can be one of the most difficult parts of selecting a vehicle. Fortunately, at Berglund Used Car Super Center, we have many fantastic leasing options that make driving home in the car you like simple. Check out our massive inventory online to see which vehicles you may want to lease.
Leasing can end up being an affordable way to drive around in your dream car. Read further to discover some of the advantages of leasing.
Should You Lease Your Next Vehicle?
When you lease a pre-owned vehicle, you pay a monthly fee to freely drive the vehicle as if you owned it. Typically, leasing contracts last anywhere from two to four years. When your contract is up, you return the vehicle and can then choose to lease and drive a different car. 
One of the biggest advantages to leasing a pre-owned vehicle is that it saves you money. The monthly payments on a leased vehicle are typically lower than the monthly payments on a financed purchase. You also do not pay any sales taxes on a leased vehicle, which is another opportunity for savings. 
Another financial advantage to leasing is that you do not have to worry about the vehicle's value. Since you do not technically own a leased vehicle, it will not affect you. The dealership will figure out what to do with the car once your lease is up.
Since leases are usually short term, they also give you the advantage of choosing a different model of vehicle every time the contract expires. After your lease is up, you return the car you were driving. At that point, you can lease the same car or a completely different vehicle. Our team of experts studies the market to get you the best vehicles available at prices you can afford.
Our leasing specials are not made to last. Much like our inventory, our deals change seasonally and daily. If you see your dream car with a leasing option that suits you, get in touch with us to go over your options immediately. We cannot guarantee that the same deal will be available tomorrow.
Buy or Lease from
Berglund Used Car Super Center
When you are ready to lease your next vehicle, come visit Berglund Used Car Super Center in Roanoke, Virginia. Our dealership has one of the widest selections and some of the best prices in the region.