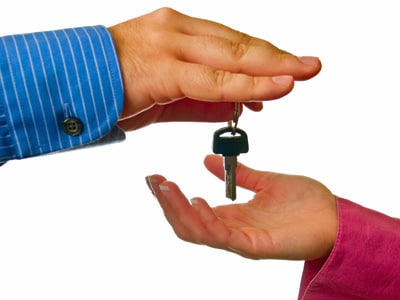 Trade Value Near
Roanoke

,

VA

Sometimes life can bring unexpected surprises, like a new addition to the family. If this is the case and you find yourself needing a vehicle with more space, chances are you're seeking a deal. When you choose Berglund Used Car Super Center, you're already saving money due to the fact that we offer an extensive used vehicle selection for you to choose from.

In addition to this, we happily provide numerous deals and specials for you to take advantage of. That's right - you can save big with us! The following is a list of ways you can save:
Vehicle Specials
Used Vehicle Specials
Used Truck Specials
Vehicles Under $12k
As much as you might appreciate a bargain, you might find yourself asking what else we can do for you. Well, you're in luck! At our dealership, we also offer Value for Your Trade! If you're unfamiliar with the process, don't worry. Our trusted team members are here to assist you in any way. Feel free to contact us to learn more.
Keep reading to learn more about value your trade!
Why Trade Value is a Great Option
If you're looking for even more ways to save, Value Your Trade is an excellent way to do so. If you're in need of more space, why would you keep your old ride that's too small when you can trade it in and put that money toward a large ride that provides you with the features you seek?
We know that you may be unfamiliar with the process and that's okay. We're willing to bet that once you realize how easy it is to trade in your ride, you won't think twice about doing so. To get started, simply fill out the online form. Here's how it will go down: You'll fill out the form by providing information about your current vehicle. You'll provide information such as year, make, model, mileage, and more. Afterward, you'll get an approximate amount of your vehicle's current market value. Easy, right?
Once you've filled out the form, it's a good idea to come see us in person so we can go over your options and help you find the ride that's best for you!
Value Your Trade-in Virginia
Stop by and see us today! Our dealership is conveniently located at 3530 Franklin Rd SW, Roanoke, VA 24014, which means residents of Poages Mill, Vinton, and Salem are just a short drive away. During your visit, our trusted team of specialists will happily go over the appraisal process with you. Afterward, we'll show you around and let you take a test drive. After all, a test drive is the best way to get acquainted with your dream automobile. Come see us soon!